Signals from the dark - Natimuk: Oct 28 - Nov 12, 2021
As Natimuk and the world was deciding if it would remain closed-down or open-up in late 2021, Anthony Pelchen invited two others to collectively activate the Natimuk Main St at dusk, daily over the two weeks Oct 29-Nov 12th. Together they offered generous, poetic gestures, or signals, at what was a relatively austere and epic Pandemic time, locally and globally. Signals to enliven the spirit.
Pelchen made and installed two 10,000 lumen hi-vis orange light boxes and Hiroshi 'Kanazawa Jack' Yoshida's  Air Asia Platform in the Main Street entrance to the closed Goat Gallery. This became the epicentre, with D'Arcy Molan and Grace Pundyk performing 10-minute signals on alternate nights via Saxophone and spoken word respectively. Former collaborator, dancer Tony Yap arrived and also signalled. Film-maker Jacqui Schulz was the hovering eye, documenting all that played out; the sameness but difference of each night, occasional onlookers and a mostly empty street, the passing trucks … the fullness and emptiness of that space at that time.
This project grew out of Pelchen's Small Van Artist Residency for Non-Artists: Hiroshi 'Kanazawa Jack' Yoshida and his signals from Quantong, 2020 ongoing.
Those involved gratefully acknowledge the traditional owners of the land on which this project took place, the Wotjobaluk, Wegaia, Jupagulk, Jaadwa and Jadawadjali people and pay respect to elders past, present and emerging. And a sincere thanks also to those who assisted: Karin Matsuda, Tim Wilkins, Lorelle Esmore, Trevor Tagliabue, James McRae and the Goat Gallery. The project was made possible by an ACT Natimuk Creative Lab Program grant and the Australian Government's Regional Arts Fund, which supports the arts in regional and remote Australia. Thanks also to Hiroshi 'Kanazawa Jack' Yoshida, the inaugural participant in Anthony Pelchen's Small Van Artist Residency for Non-Artists.
https://www.instagram.com/pelchencodemaroon/
https://www.facebook.com/anthony.pelchen/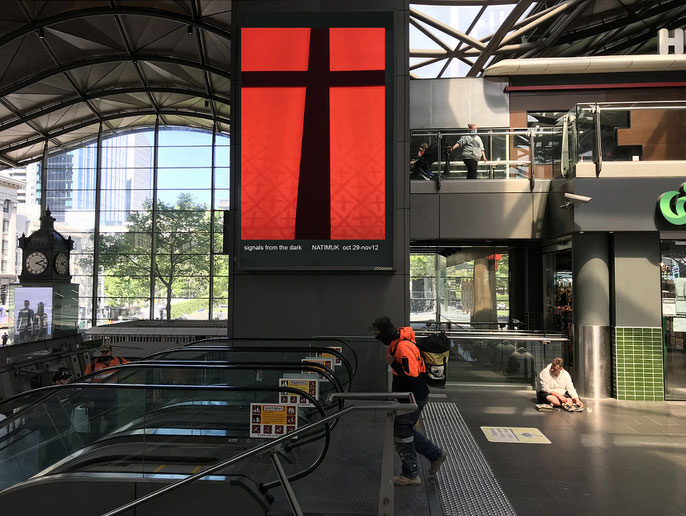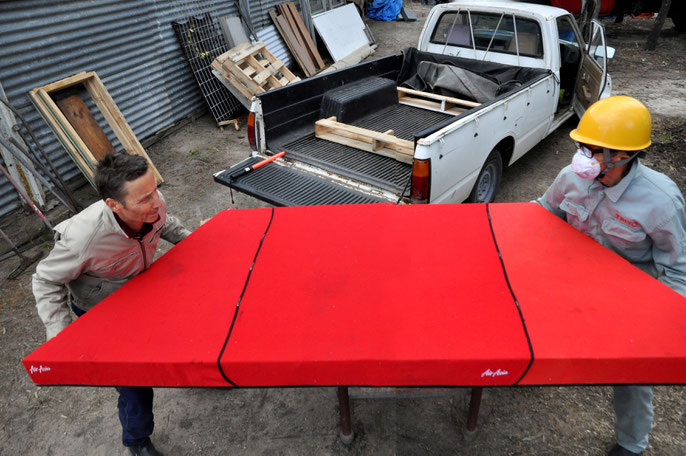 A 19 minute capture of the signals over two weeks by film maker Jacqui Schulz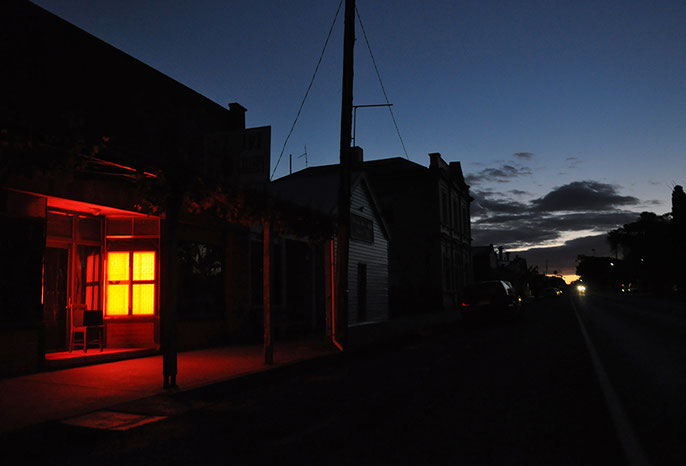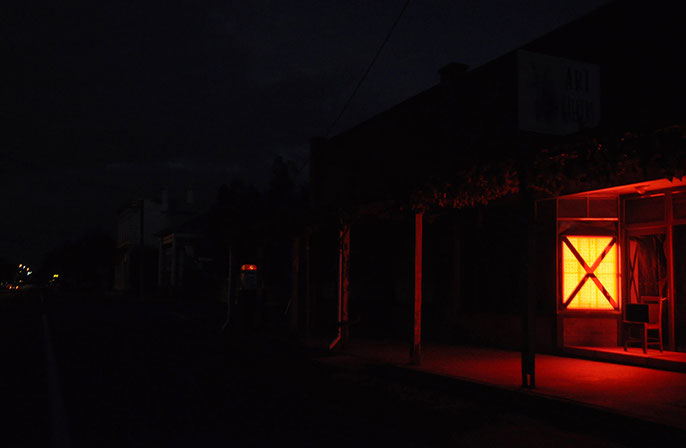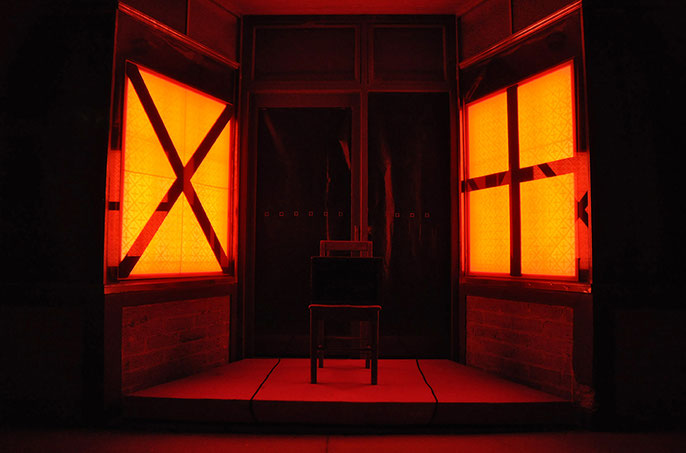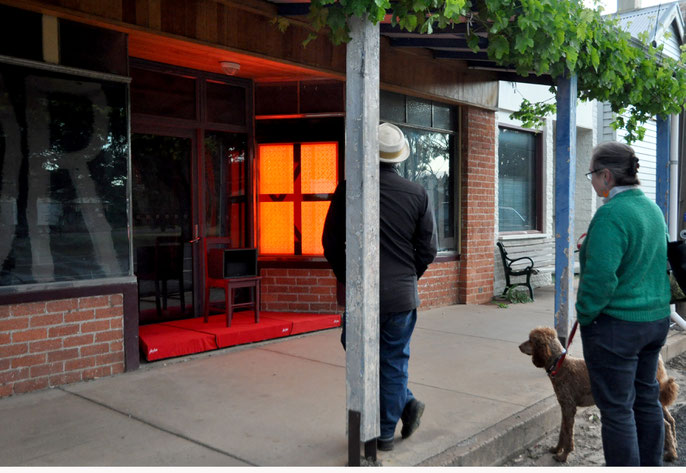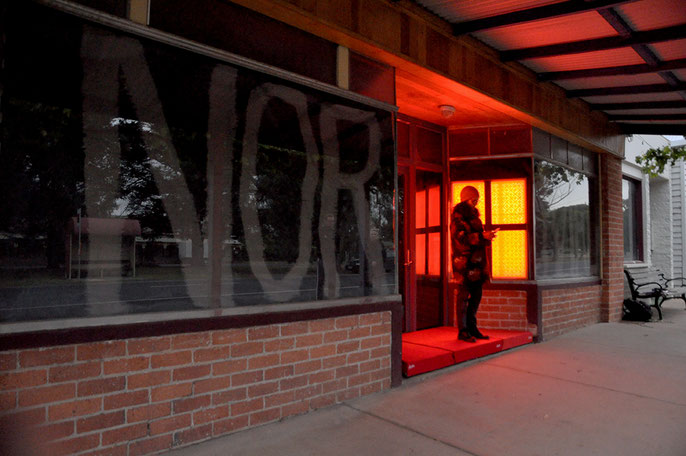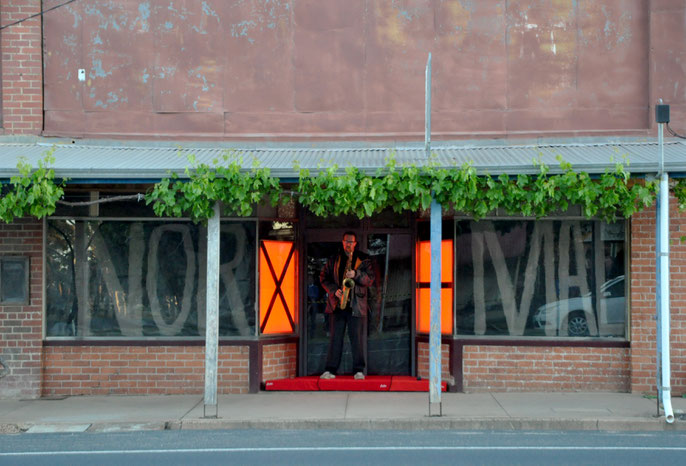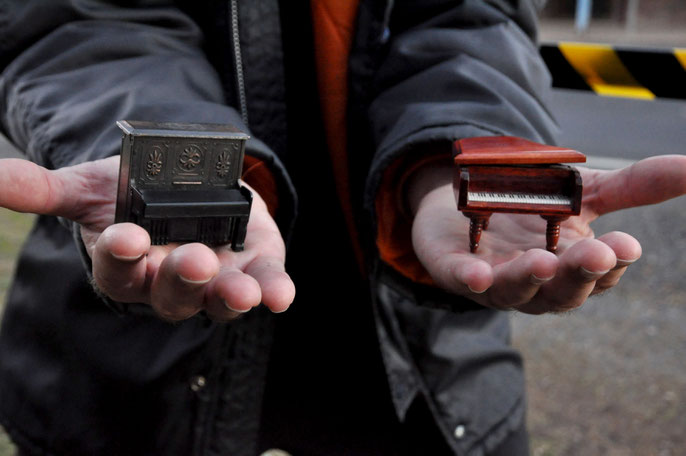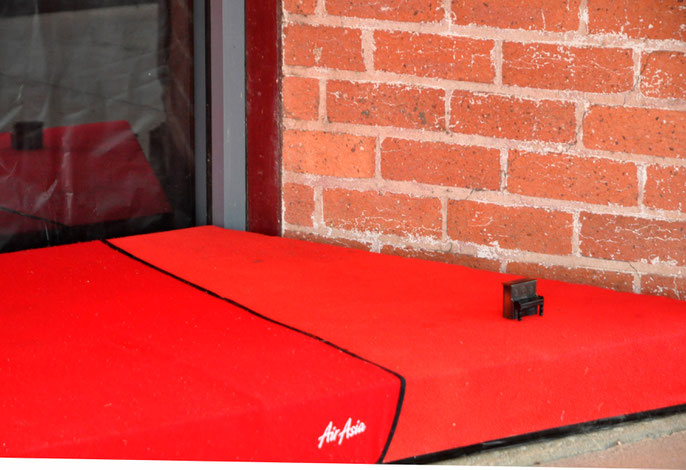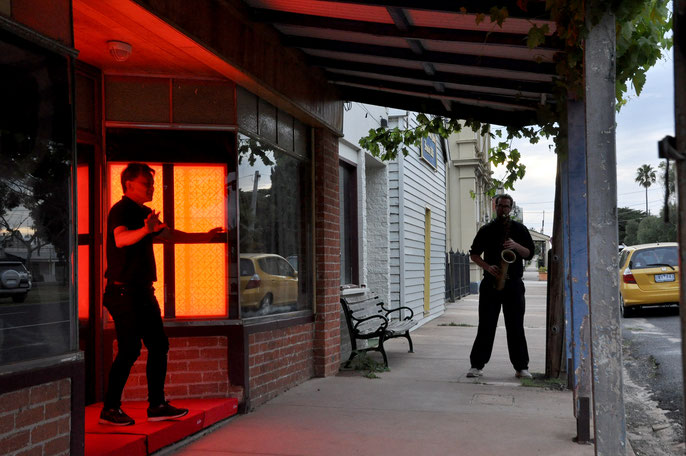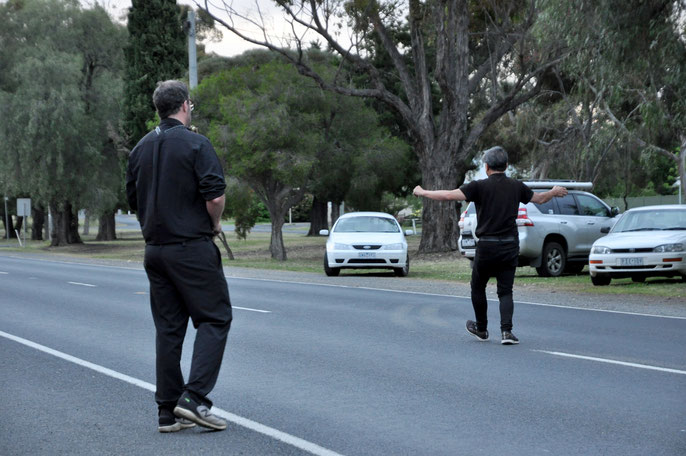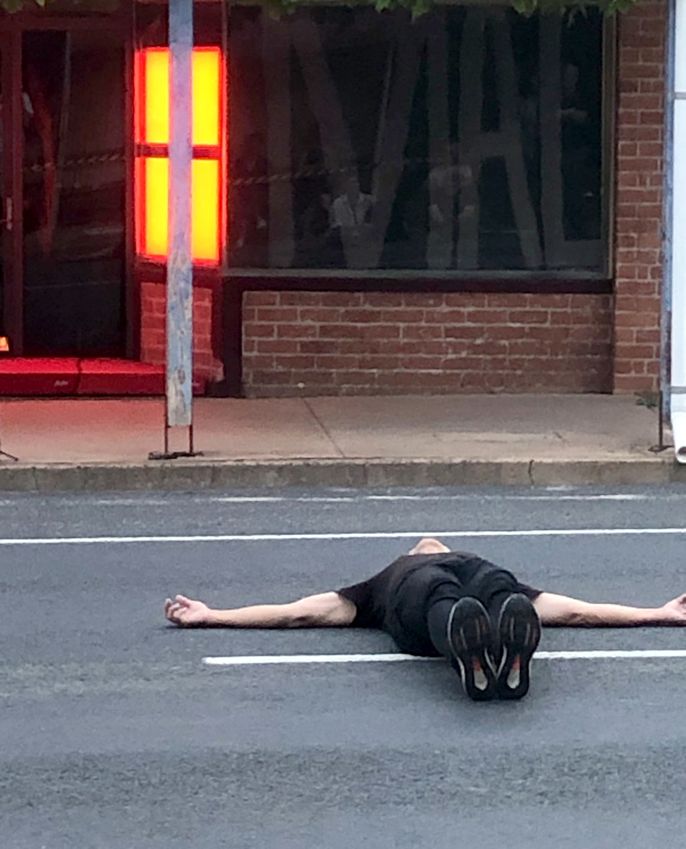 The lead up, Sept/Oct 2021: Jacqui Schulz with D'Arcy Molan, Natimuk/ Karin Matsuda testing the lights, Quantong/ Kanazawa Jack inserting the crosses into the light boxes, Quantong/ Tim Wilkins making the light boxes, Natimuk/ Air Asia Platform under construction, Quantong