Signals from the dark - Natimuk: Oct 29 - Nov 12, 2021
As the world decided if it was closing down or opening up, Anthony Pelchen collaborated with three other artists to signal from the small wheat belt town of Natimuk in NW Victoria, Australia. Generous gestures at a big time: Anthony Pelchen -light/installation, D'Arcy Molan - saxophone, Grace Pundyk – spoken words, Jacqui Schulz- filming.
The project was generously assisted by an ACT Natimuk Creative Lab Program grant and The Australian Government's Regional Arts Fund through Regional Arts Australia, administered in Victoria by Regional Arts Victoria.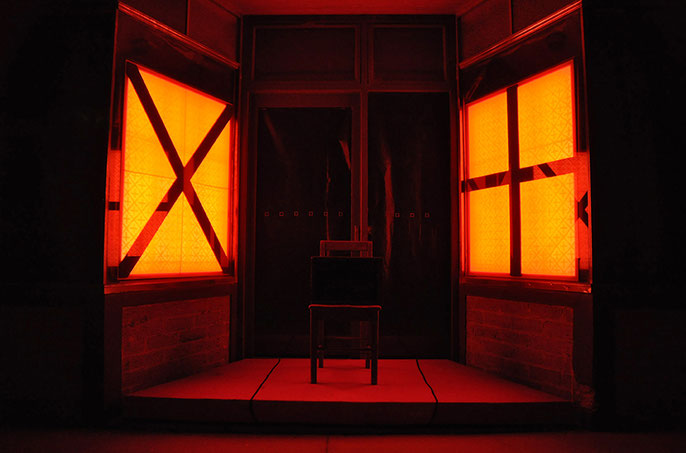 LED light through 20 repurposed hi-vis vests.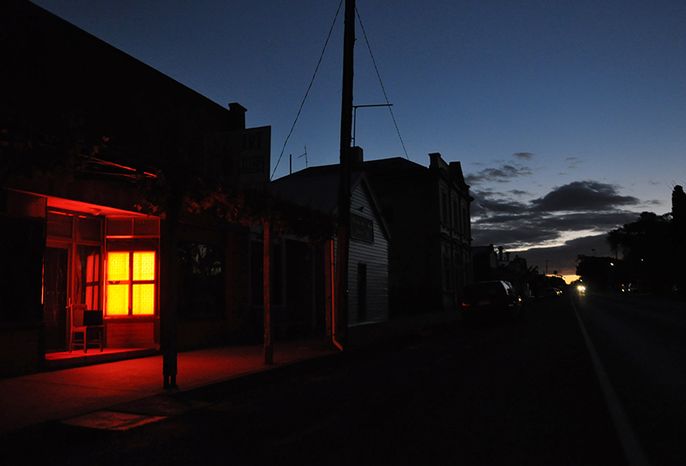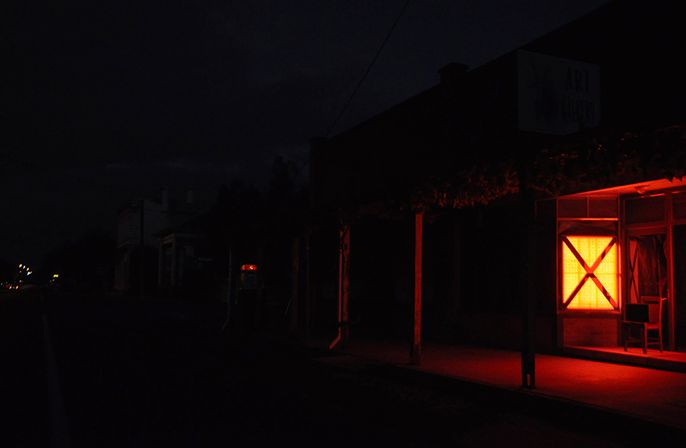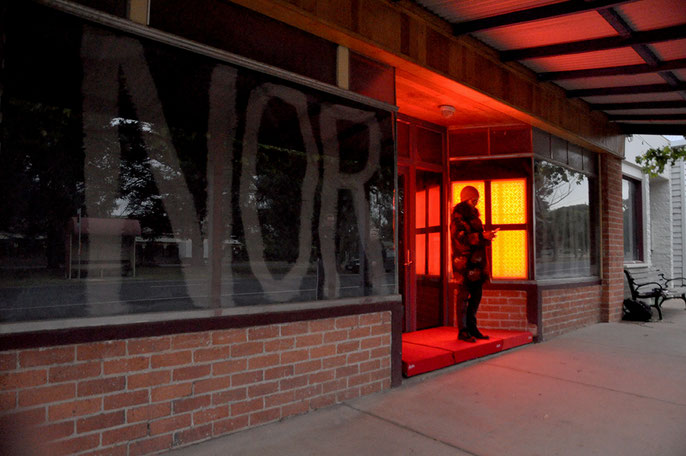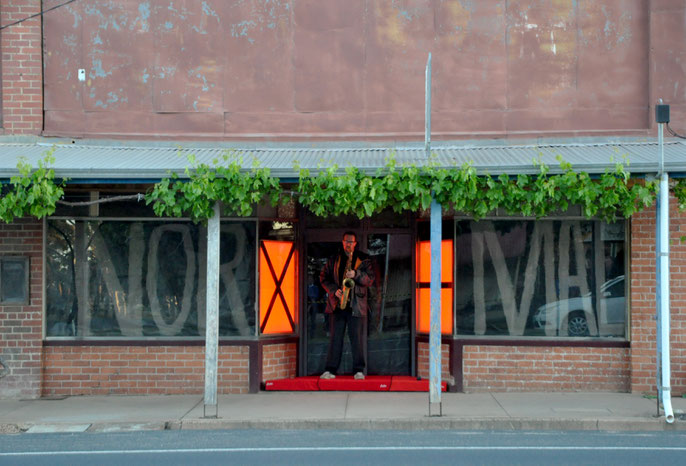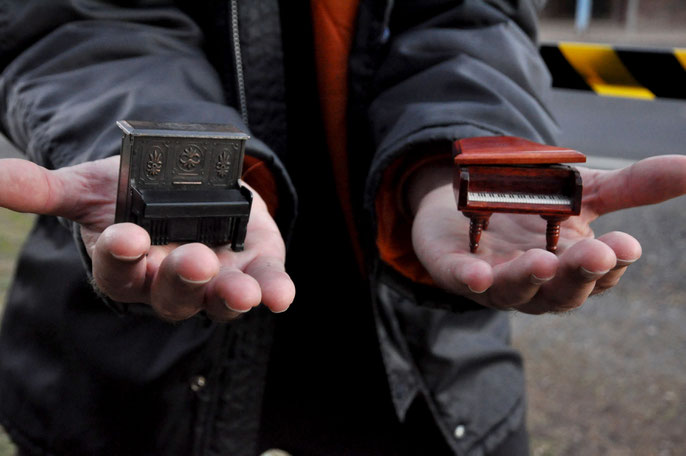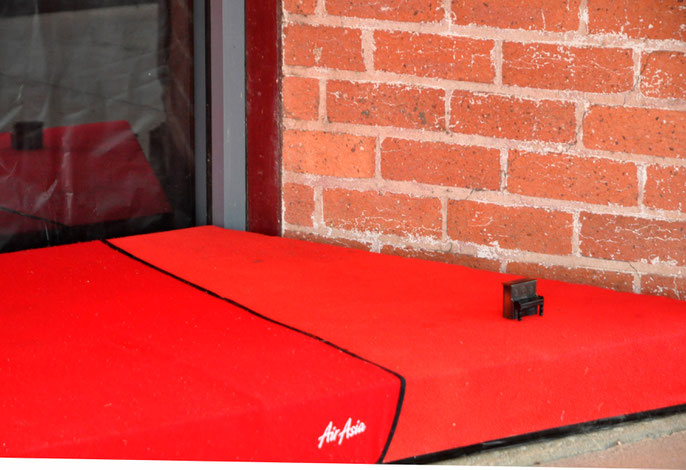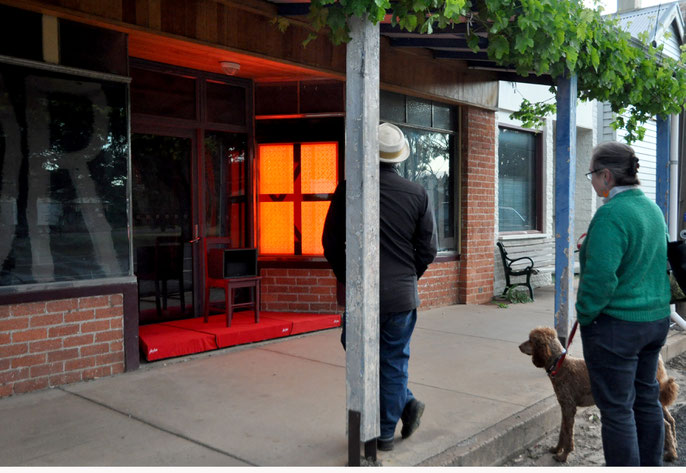 Day 5, 2/11/2021: D'Arcy stepped onto the Air Asia Platform from the back door, signaled with his saxophone, stepped off, Tony stepped on and moved like there's no tomorrow, stepped off and both ended up in the middle of the Wimmera hwy. I watched for trucks. A very particular combination of signals.