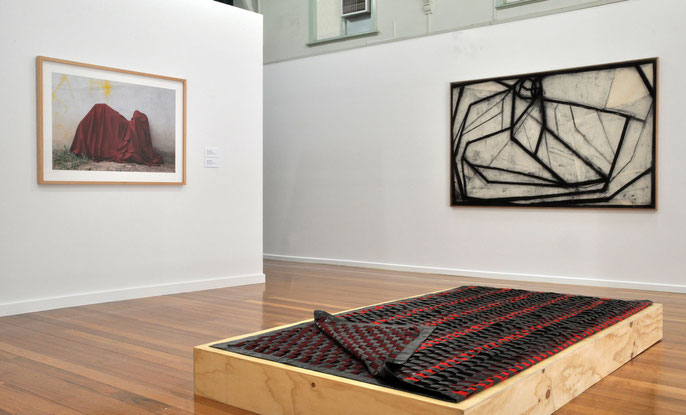 Kuang Road Prayer is a body of work initiated during a 2010 Asialink residency at Rimbun Dahan, on the rural fringe of Kuala Lumpur, Malaysia.
Involving drawings, photographs, sculpture and video, this work was revisited and developed for an exhibition at the Horsham Regional Art Gallery, 2013 and Latrobe University Visual Arts Centre, Bendigo, 2015. Aspects were first presented in 2010 at the Heeren Street Heritage Centre, Melaka as part of the  Melaka Art & Performance Festival.
A motor cycle wreckage found on Kuang Road just out front of  the residency site prompted a 4-month process involving the Royal Malaysian Police, local school children, a curtain maker, a wood-worker and others who frequent Kuang Road. The formerly sleepy rural road was an immediate window to bigger issues of change and vulnerability – the 13-year old boy who died on the motorcycle was just one of many hit by trucks, as real-estate development takes off and the roads become congested.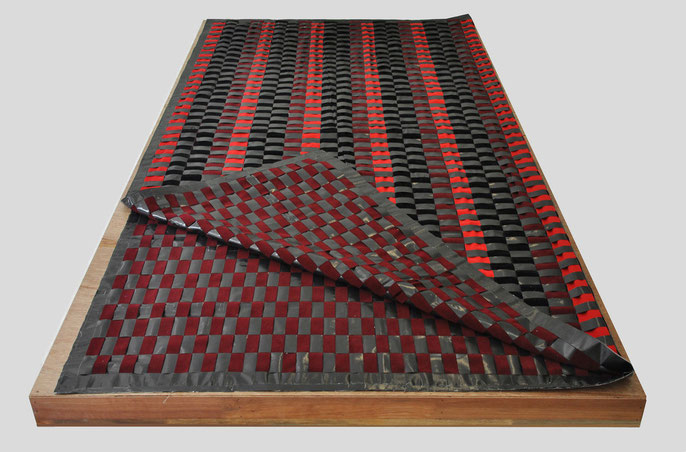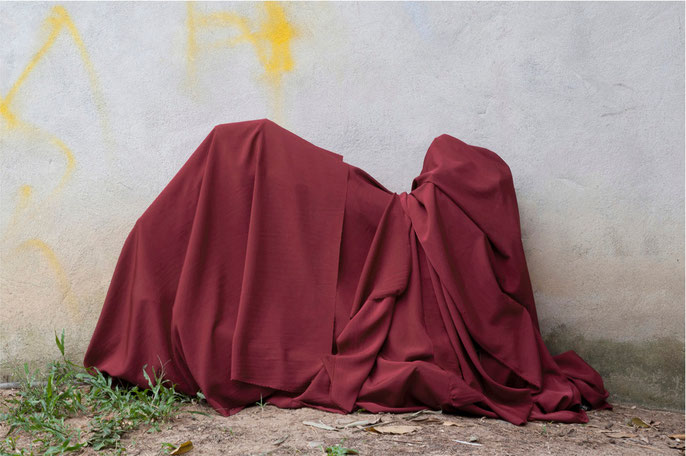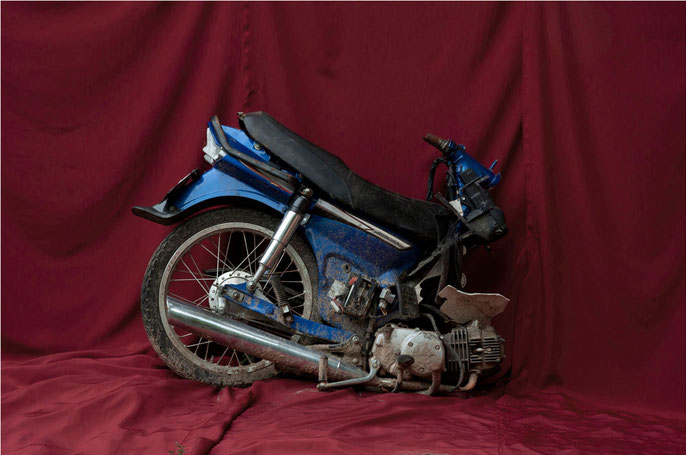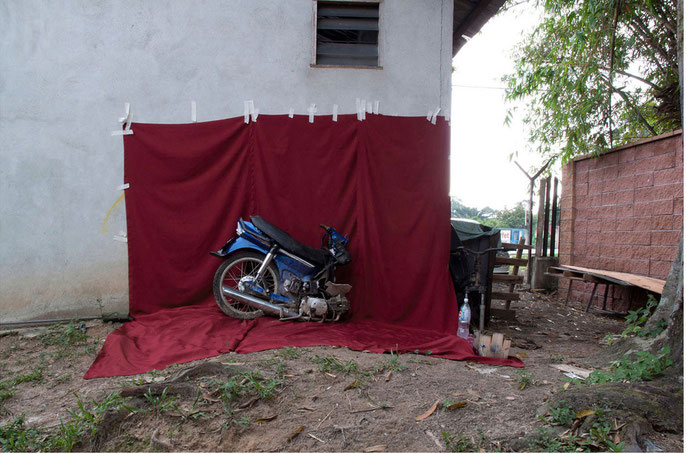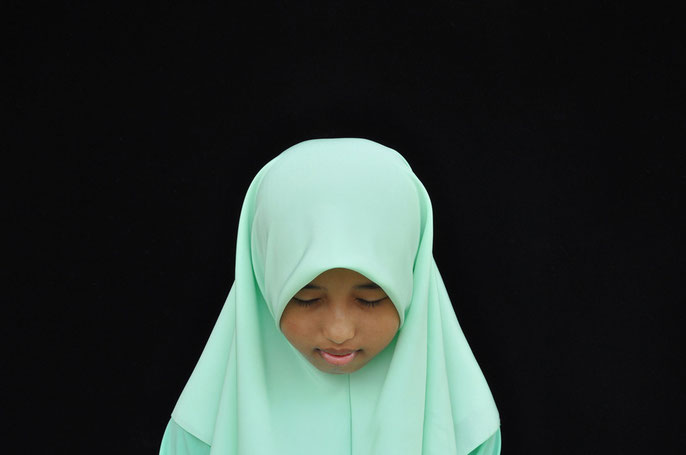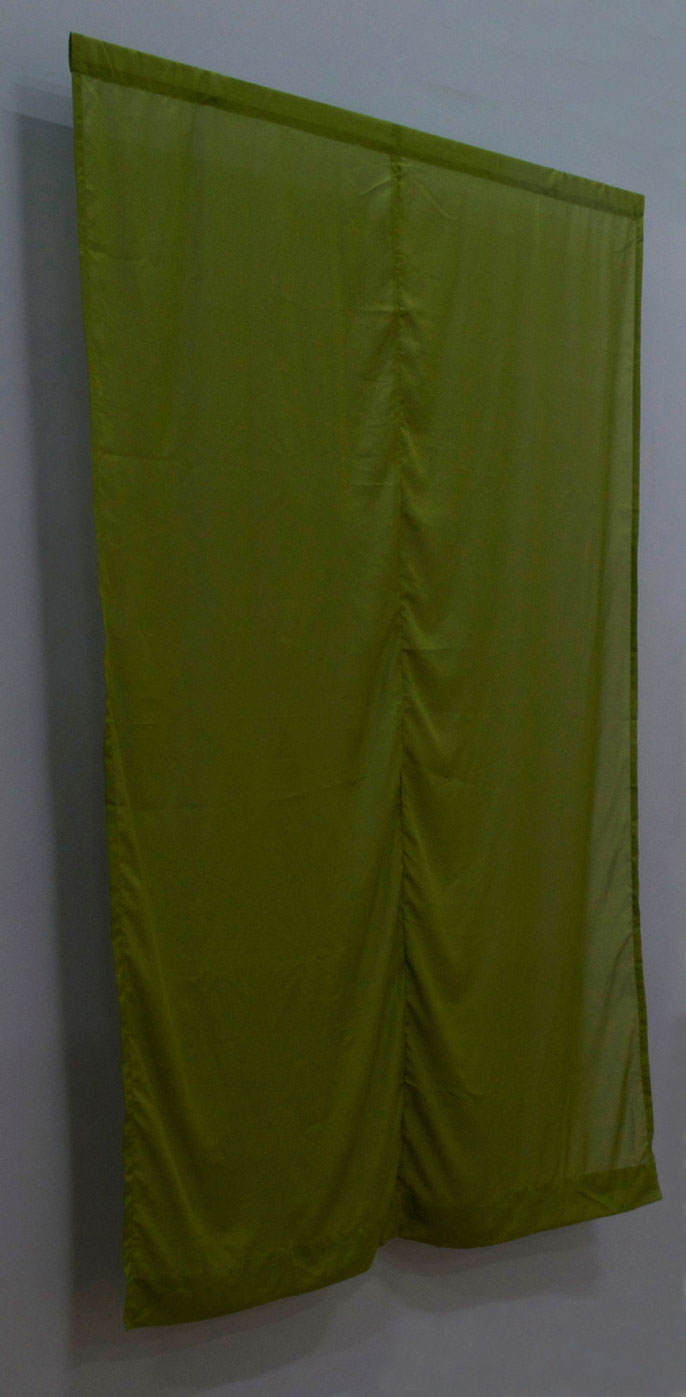 Vectis #1 2013: DVD 27:41 min loop; Video editing – Lynton Brown / Sound Editing Robert Millar